Give your mother and father a gift of massage, they'll love it. It is this kind of filial piety. Stress relief is one of the best ways to improve your father and mothers health. If you let your muscles relax, you can sleep well. It will be the best gift for Mother's Day and Father's Day, Please call us for more details
please call us: 646-733-1330 
Juvenex Spa: address: 25 W 32nd St, New York, NY 10001

Valentine day space in New York City, spa with hot tub in New York Manhattan, event space rental NYC, small event space NYC, party room rentals NYC,
Romantic escape valentines day couples events, spa massage Gifts certificate in New York NYC
When massage is given, the circulation of body fluids such as blood and lymph fluid becomes smooth, and the generation of waste materials and pain inducers in the body is reduced. " As the health effects of massage are known, more people are getting a massage by using lunchtime. There are also housewives who enjoy massage during daytime or get a half day evening massage. we are open in 24 hours
Foot massage near me in New York City
please call us: 646-733-1330 
Juvenex Spa: address: 25 W 32nd St, New York, NY 10001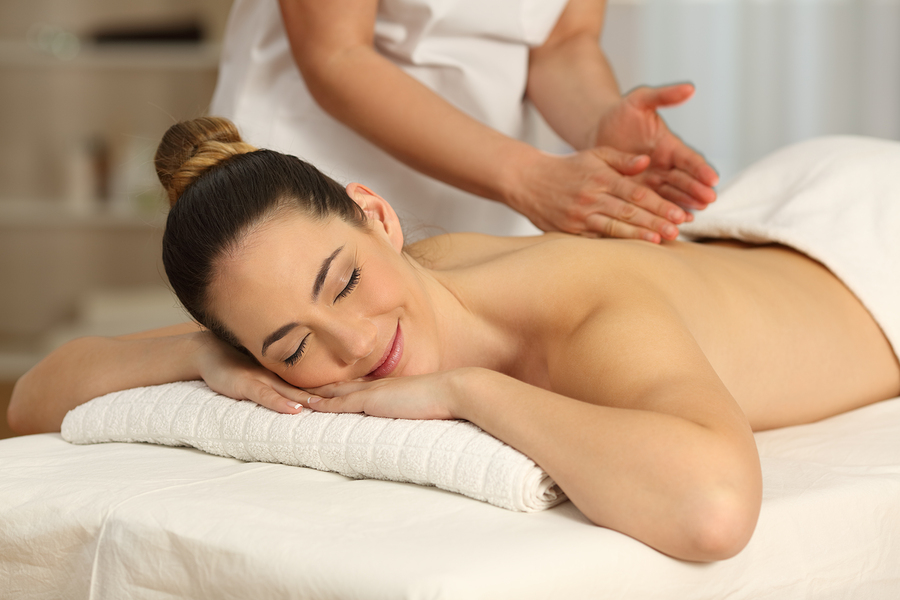 unique father's day gifts cool fathers day gifts, hot stone Massage therapy in New York NYC, Manhattan
good mothers day gifts & presents for dad, Foot massage and Spa package in New York NYC, Manhattan
best fathers day gifts good fathers day gifts, back massage, Foot massage in New York NYC, Manhattan
Reflexology Massage Let warmed river rocks, soothing oils and a skilled therapist's hands bring you to deep inner peace with soothing, rhythmic strokes.
please call us: 646-733-1330 
Juvenex Spa: address: 25 W 32nd St, New York, NY 10001