COMFORT

Open 24 hours a day, 7 days a week
LOYALTY

15 years of meticulous service
SATISFACTION

On-demand service for you
Our Spa Services – 
Best Spa in New York – Private Couple Massage, Body Scrub
Our
late night spa
is opening 24hrs, we provide Romantic
couples spa
, getaway spa,
facial massage
, day spa, 
body scrub
,  sun tanning, an entire floor rental for Spa party,  group party Spa, company party Spa. Juvenex Spa is the
best spa in New York
, near Midtown, Manhattan, Time Square, Washington square park, The High line, near Empire state building, Madison square park, New York Korean Town.
Group bookings for 10 or more come with one free service for an extra individual. To book for your group, please contact us at (646) 733-1330 or email us at info@juvenexspanyc.com.
Romantic Couple Spa & Massage in New York – Experience the charm and beauty of New York's famous Korean Town from the premier New York spa services. The Juvenex Spa features recently redesigned spa room and provide a luxurious resort-style spa, massage, body scrub and a full-service spa.  The perfect location makes us an ideal choice for exploring New York City and nearby Empire state building and Korean town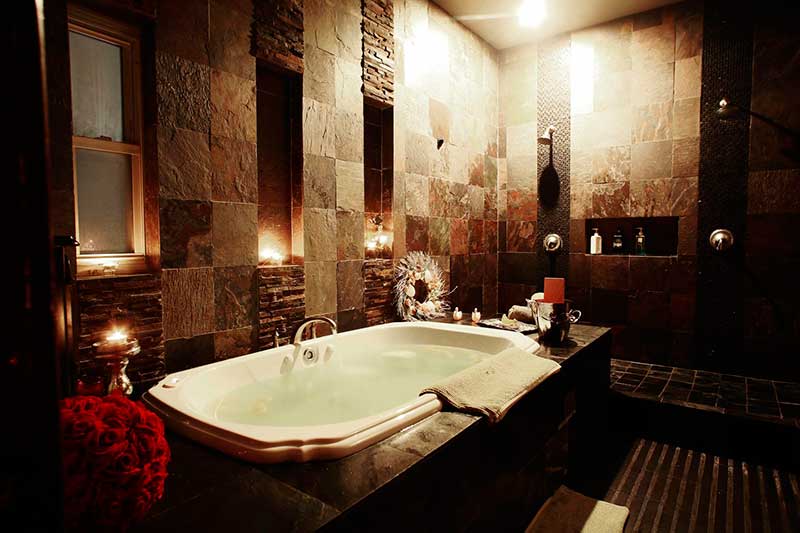 FEATURED
Basic Beautification Program
$145
---
Includes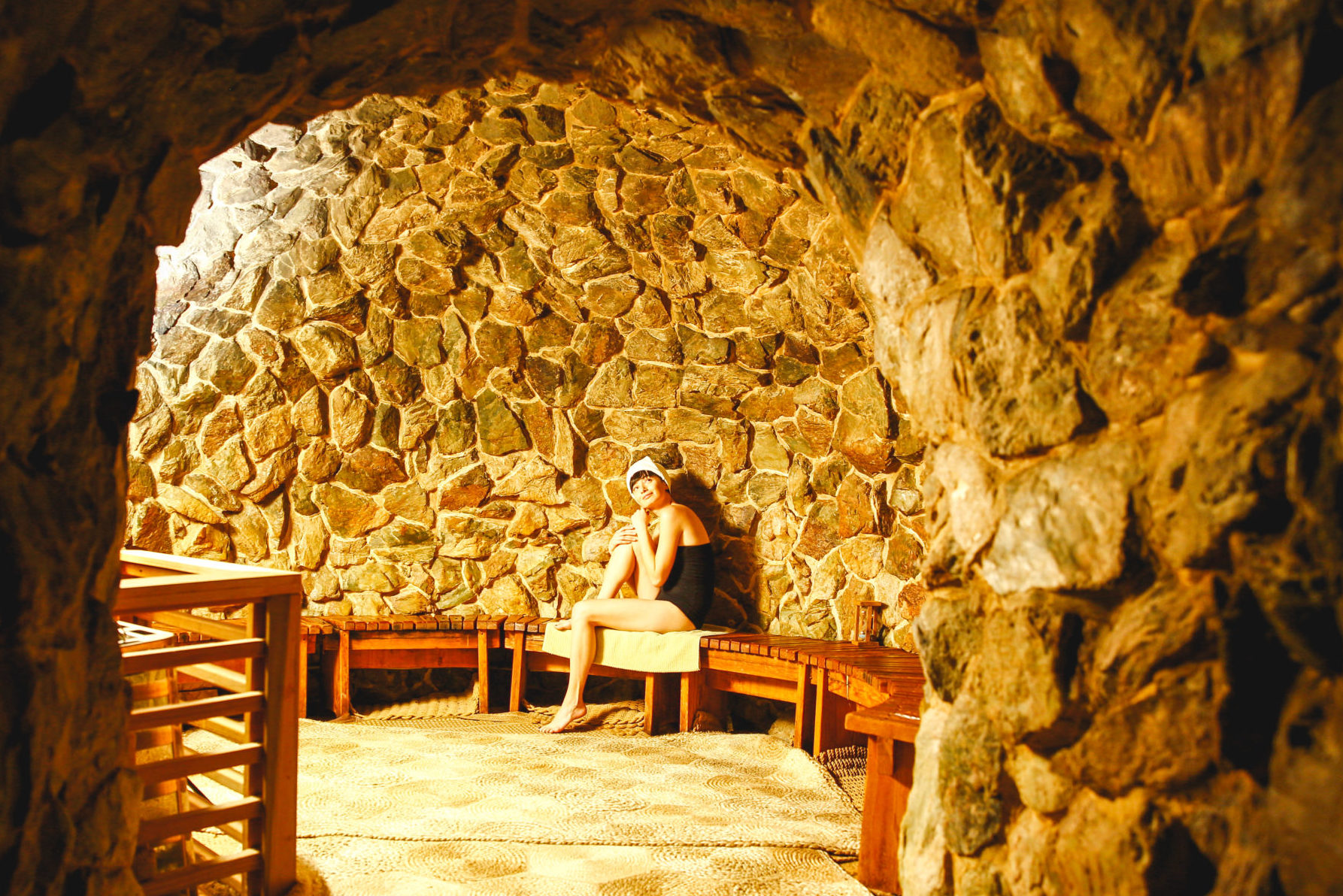 many people say that massage and spa are good for your health, Please visit our Spa and Massage at Juvenex Spa in New York NYC We, Juvenex spa, would like to offer you a healthy and happy life event. We...
I have been going to this spa already for almost 5 years. It is truly my favorite spot in the city. I love the fact that Juvenex is open 24 hours a day. It is very clean, they always serve you with fresh fruits and drinks, and the girls are very attentive and very sweet. I normally get massages, facials and bikini waxing. Kim is my girl she does magnificent job to my skin. And her waxing skills are almost painless. She is one of my favorite girls there. Also I get different kind of massages. The girls really know what they are doing. Their magic and firm touch bring me back to life after long hours of work. I truly recommend this place. Never need to stay on line, the girls are always ready to attend to your needs and they always provide the best service with a big smile and very professional courtesy. Alexandra S. | New York, NY