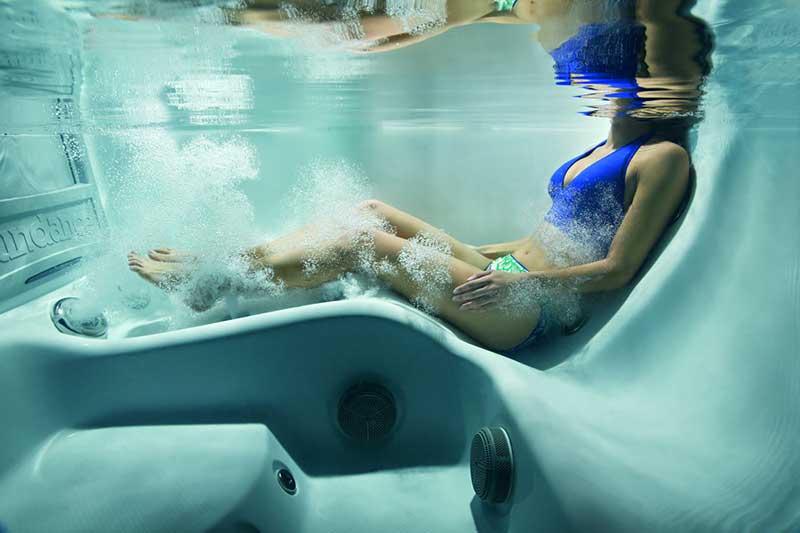 Experience the sensory pleasure of river currents by simulating a cascading waterfall to relax tense muscles around the neck and shoulders, or activate two river-jets to create a rolling surface current to stimulate circulation.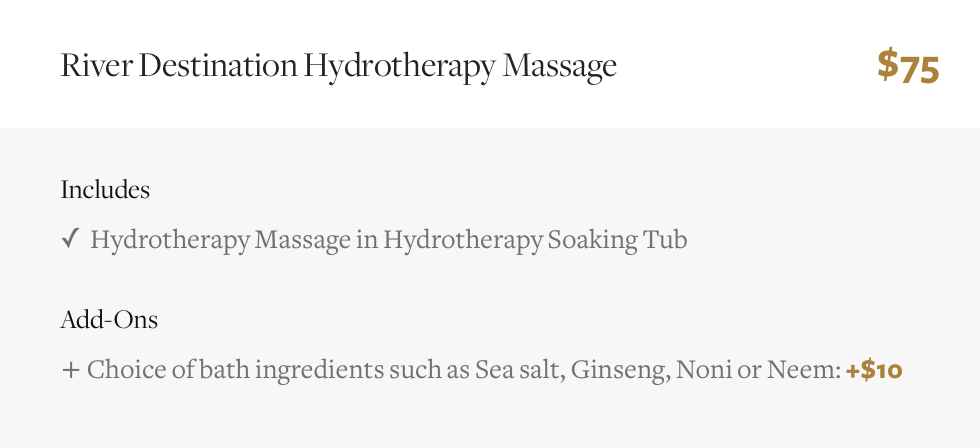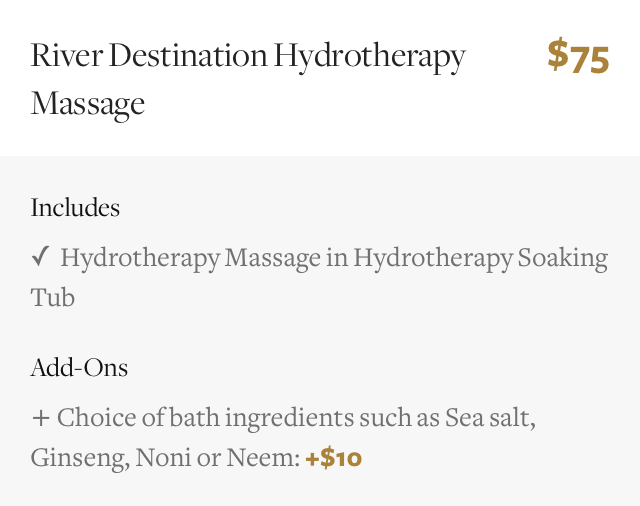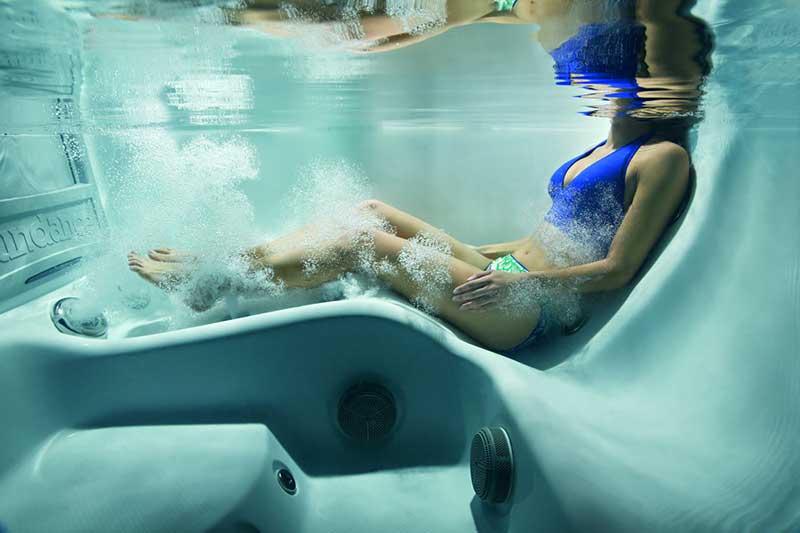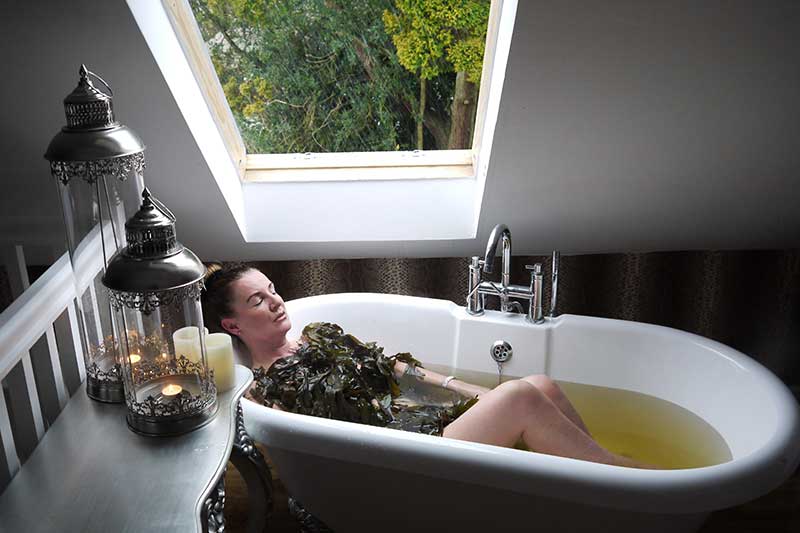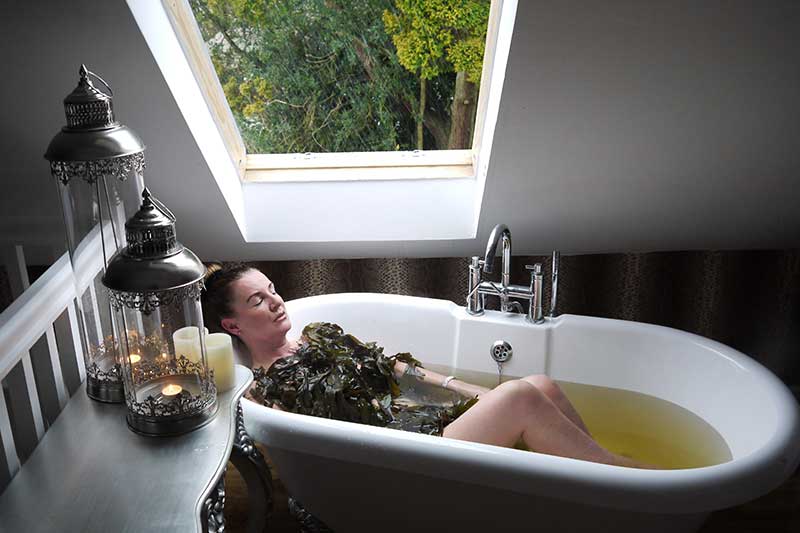 Be luxuriously wrapped in mineral-rich seaweeds from France to detoxify and balance fluids in the body. This treatment reduces the effects of bloating, jet lag and water retention.


A premium treatment for anti-aging, body slimming and rejuvenation. Our specialized wrap detoxifies, exfoliates and nourishes your body with purifying algae and fango. A warm, relaxing wrap infused with aromatic botanical extracts provides trace elements and minerals vital to sustain longevity. Popular choice for hydration, remineralization, fluid retention, cellulite and anti-aging effect.


Jacuzzi Hydrotherapy Massage – Wet Spa Bath Tub Madison square park, New York Korean Town New York City
Massage places near me – Wet Spa near me – near Empire state building, near Madison Square Park
Thalasso Therapy Body-Contouring Wrap in New York, near Midtown, near Manhattan
Wet Spa – Hydrotherapy Massage, Body Wrap, Contouring Wrap