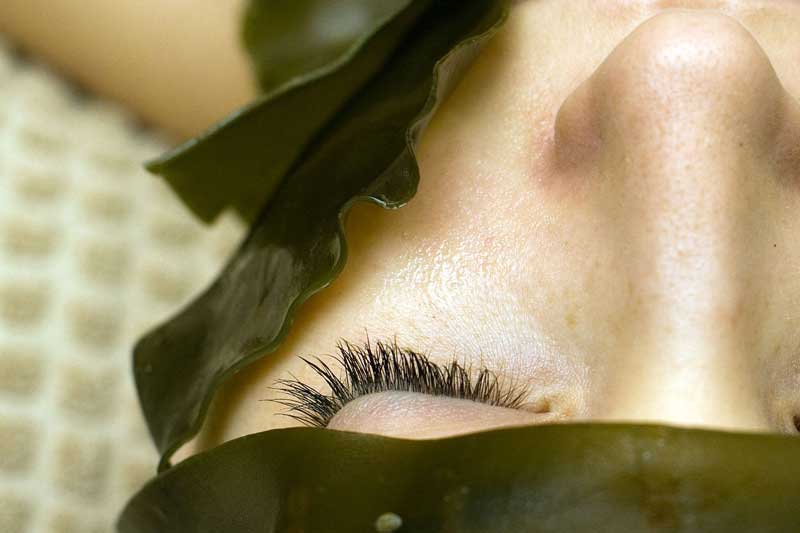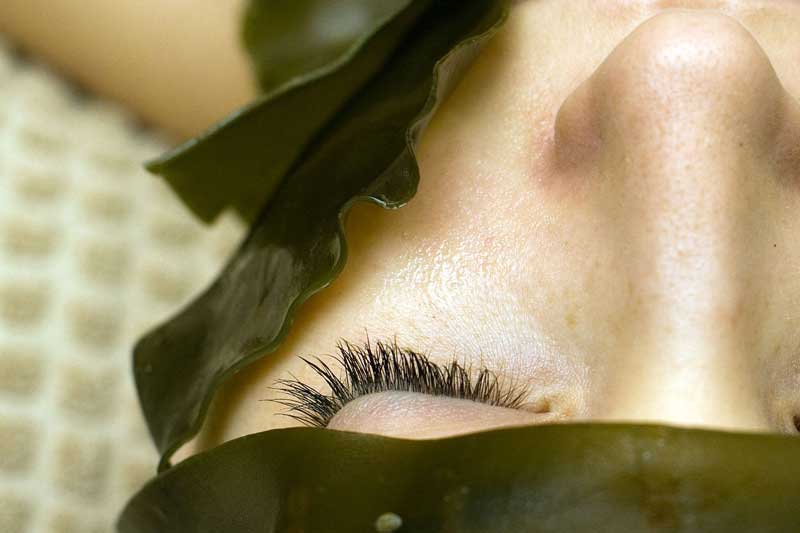 Seaweed Rejuvenation Facial
This mineral-rich facial is an instant tonic for tired skin. A gentle cleanse, followed by an antistress facial massage, a splash of marine mist and a final application of specialized serums will leave you with a healthy glow.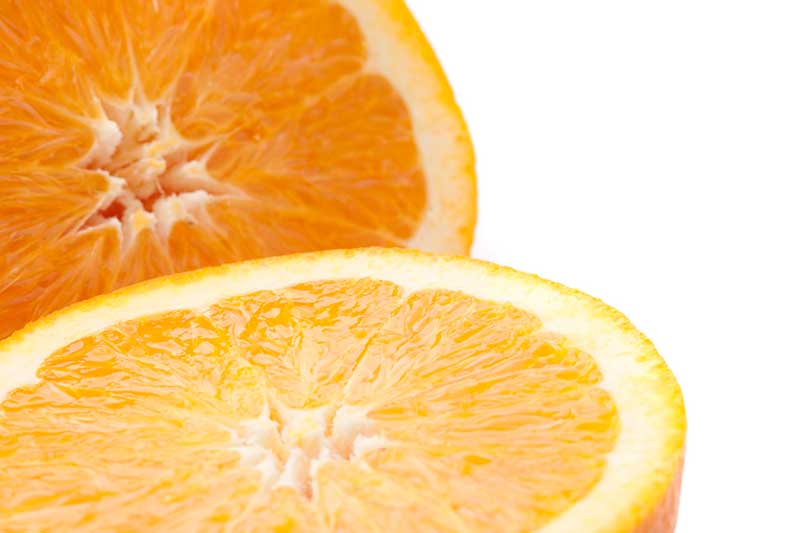 Vitamin C Anti-Oxidant Facial
Vitamin C, one of nature's strongest anti-oxidants is the perfect remedy for mature and sun damaged skin. Begin with a stimulating wash, an anti-stress facial massage then finish with our three-step program of Vitamin C Serum, Potion & Age Defy-er for a rejuvenating treatment.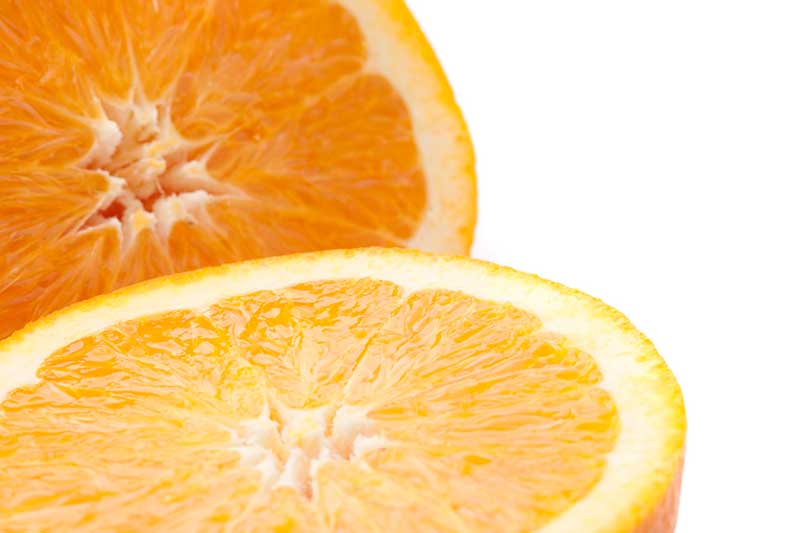 This facial begins with a deep-pore cleansing using a gentle exfoliant cleanser and steam to melt away surface impurities. It is followed by extraction and an anti-stress facial massage for relaxation ending with a treatment mask – FANGO, a renowned salt mud treatment from the oldest salt pans in Europe which gently purifies skin, alleviating harsh drying effects of stress.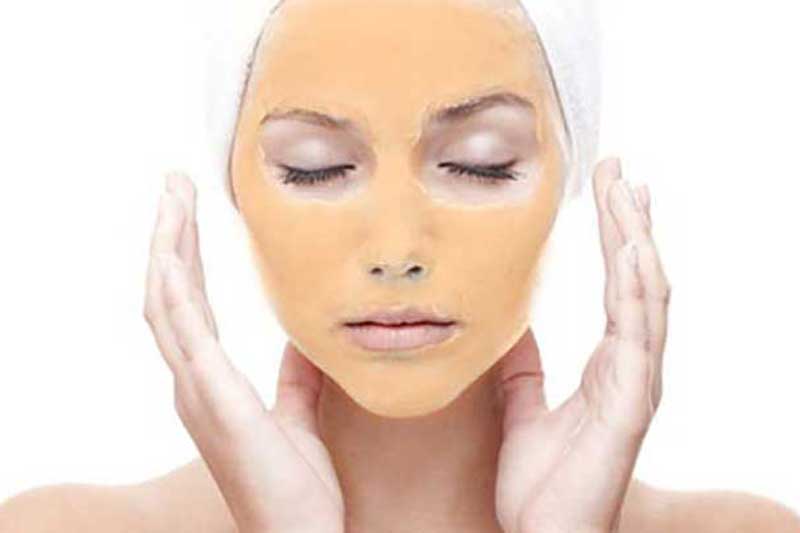 This is a professional grade exfoliation using vegetable and fruit enzymes to rid your face of tired, dull surface skin cells. The result is skin that reveals a fresh, refined texture. Weekly peels reduce fine lines and skin discoloration. This facial is recommended in a series to achieve optimal results.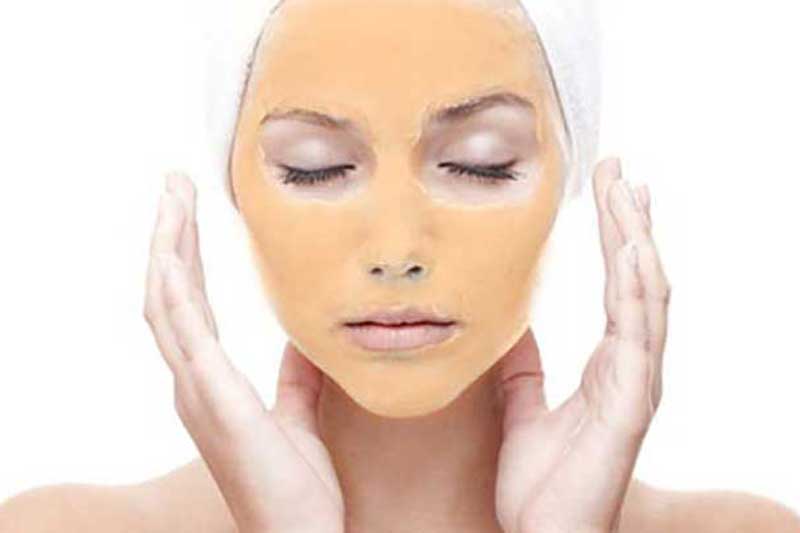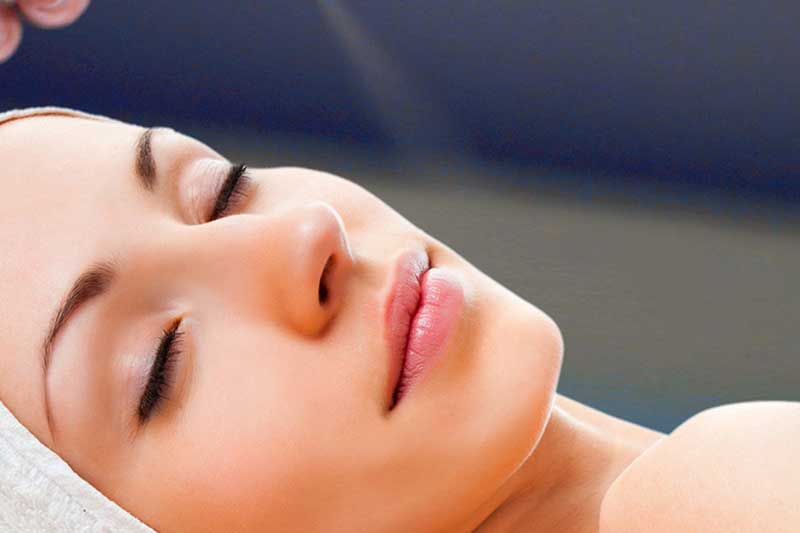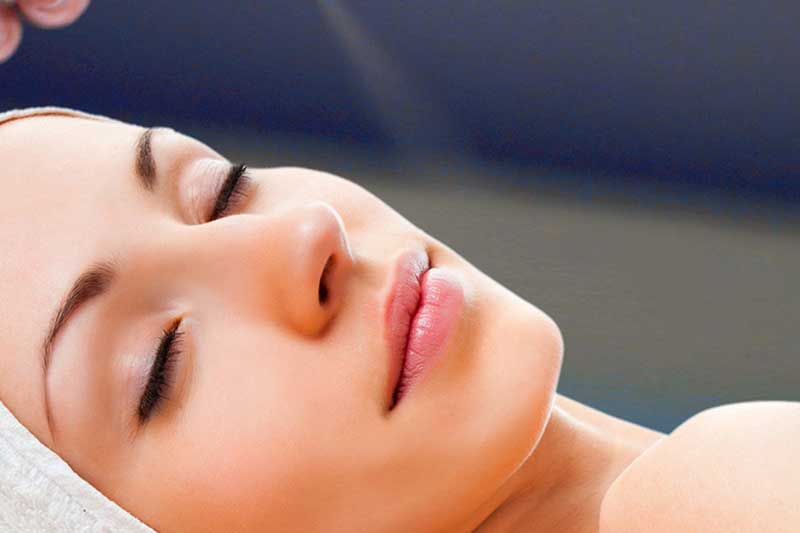 Recapture that rosy glow. Urban dwellers will relish in this treatment that revives damaged skin exposed to the elements. Unwind as your skin is infused with a specialized cocktail of essential vitamins and a stream of pure oxygen. Perfect for smokers and dehydrated skin.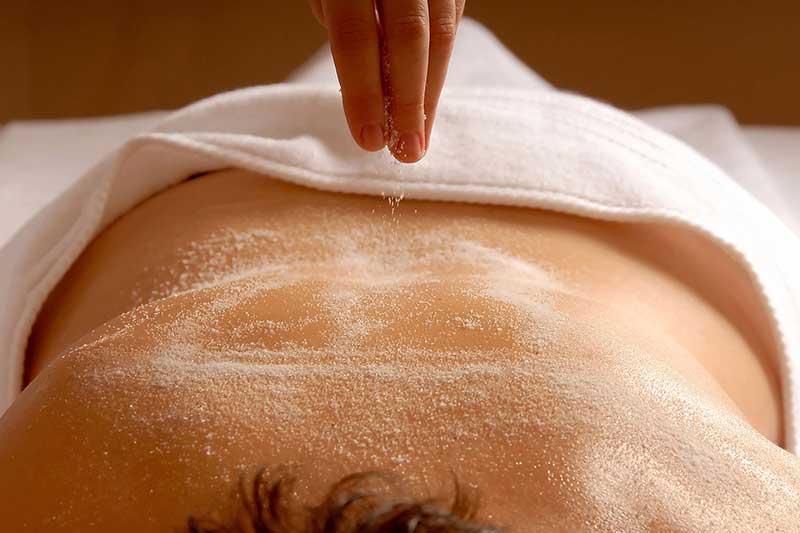 Radiant skin on the back and shoulders is an absolute necessity for those momentous evenings out. Our back facial involves a deep pore cleansing and steam to lift impurities, followed by gentle extraction, a relaxing massage and a specialized treatment mask.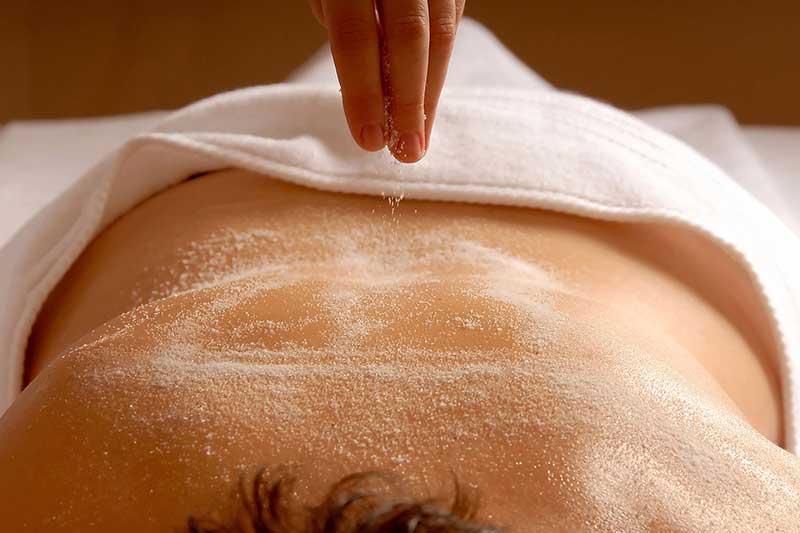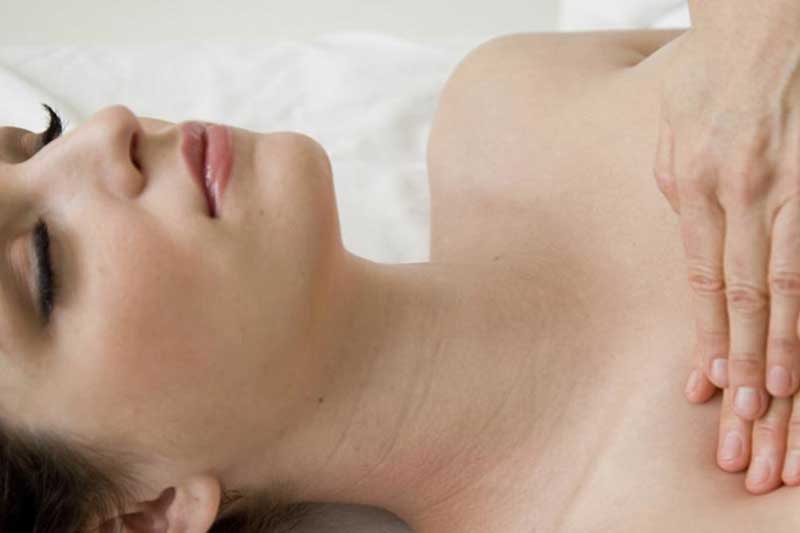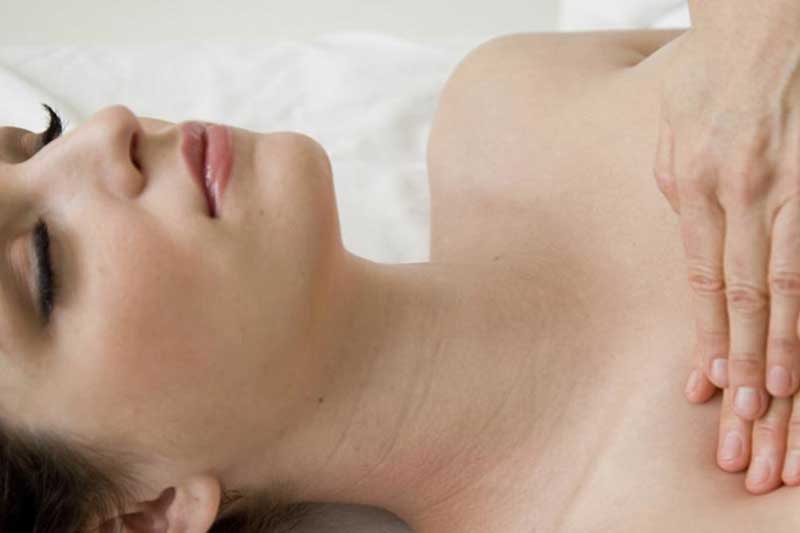 Breacial – Firming Breast Facial
This specialty treatment is an uplifting breast facial that utilizes a blend of marine algae combined with fango, botanicals and essential oils that are applied to tone and firm delicate breast skin tissue. Exfoliates and removes lymphatic congestion commonly present in the breast area. Indicated for post-pregnancy/lactation, post-surgery, during weight loss, postmammogram, for loose tissue and general prevention and firming.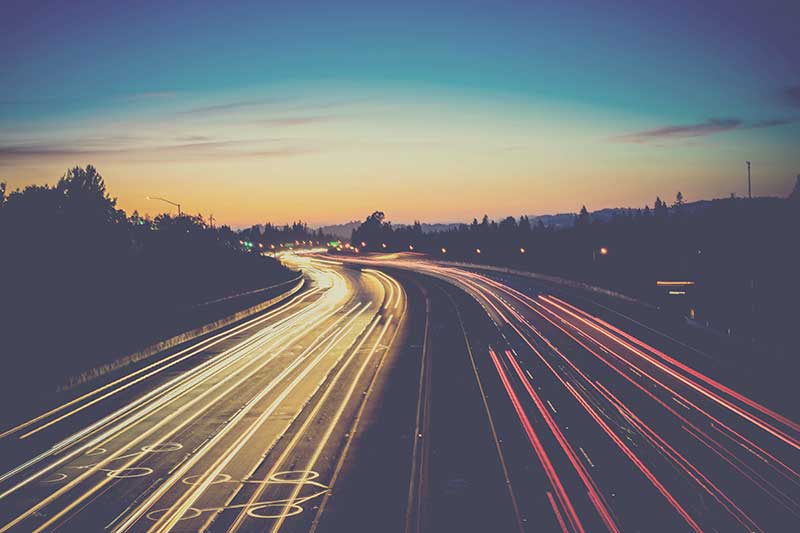 Busy schedules can wreak havoc on the facial skin. Recharge with our thirty minute gentle pore cleansing, steam to lift impurities, and a specialized treatment mask. Relax as we massage the shoulders, arms & hands. Walk out with healthy, luminous skin.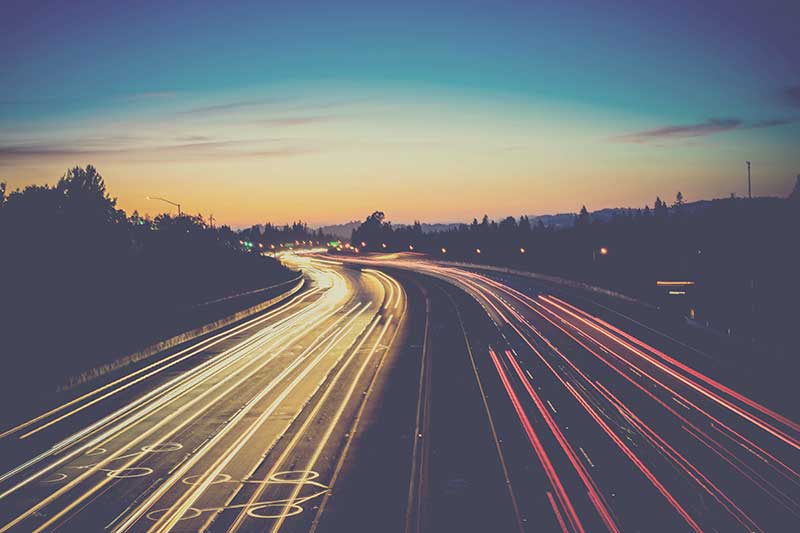 The synergy of technology and nature give you the best in anti-aging treatments. Safe and effective Bio-Brasion provides deep exfoliating to refine the skin's surface and prepare it for an application of the purest ingredients from plants and seaweed, nature's natural anti-oxidants. Multiple treatments are recommended to achieve results for mature, over-exposed, uneven and lifeless skin.