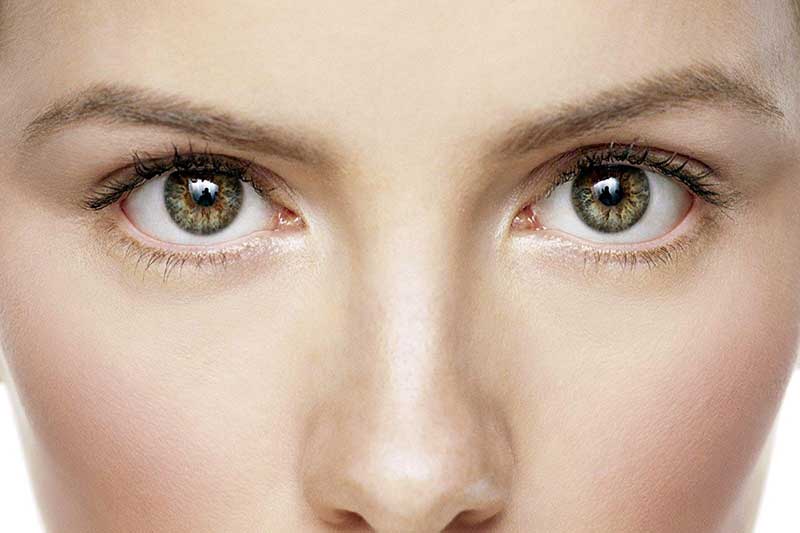 Fresh Eyes Cooling Eye Treatment This treatment dramatically reduces puffiness around the eye area. You will immediately notice a moisture boost and a minimization of fine lines. Includes a soothing massage and specialized mask. Brow Perfection A consultation with your aesthetician & a sculpt and tweeze session will create the perfect, most flattering brow for your face shape. Luxurious Luscious Lips It's all too easy to forget your precious pout. Relax as your aesthetician exfoliates and hydrates your lips. Our exclusive formula will plump your pucker and increase circulation for several hours.
The Perfect Body See yourself in a new way after Juvenex's "perfect body" treatment. This program is designed to provide effective slimming results through a mechanical breakdown of cellulite, lymphatic drainage, and excess water retention, increasing circulation to problem areas. The outcome is an increased metabolic rate, visible contouring and an overall improvement of the skin condition. Gyno Spa Cure Try this ancient remedy that Asian cultures have known for centuries. Utilizing healing herbs to irrigate the vaginal passage to restore optimum health. Available for the first time in the U.S.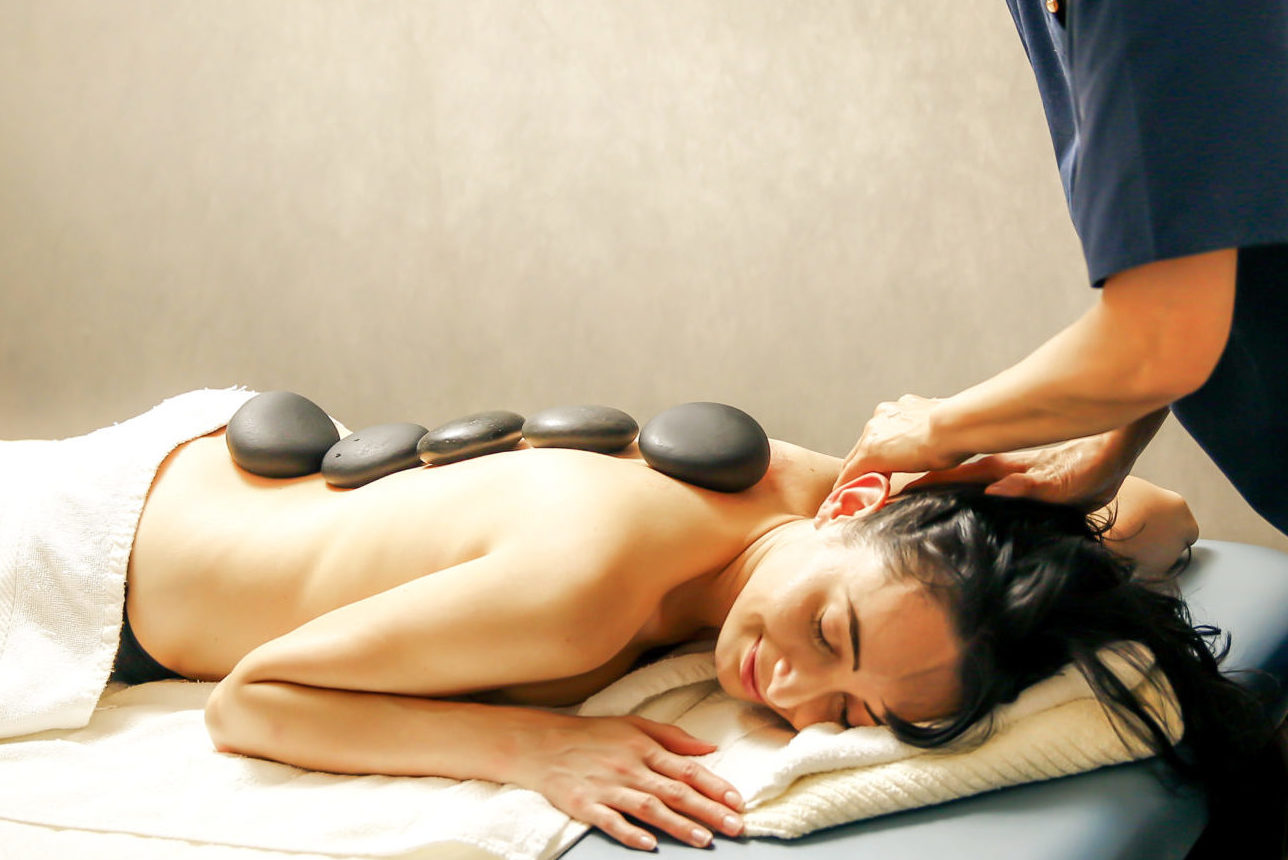 Bacial – Back Facial deep pore cleansing and steam to lift impurities relaxing massage in New York City NYC Manhattan
pumpkin/cherry peel, vitamin C or oxygen blast, Brow Perfection, Fresh eyes cooling eye treatment, Full Facial in New York City NYC Manhattan. Massage & Spa -Seaweed facial Fango mud facial back facial, Full Facial in New York City | Half Day Spa & Full  Day  Spa NYC Manhattan.
Juvenex Spa
25 West 32nd Street 5th Floor
New York, New York 10001
646-733-1330
Breacial Firming Breast Facial – uplifting breast facial in New York City NYC Manhattan European Thalasso Body-contouring treatment & Full Facial in New York City NYC Manhattan. Luxurious Luscious Lips Treatment, the Biracial Firming Breast Facial, Full Facial in New York City NYC Manhattan
25 West 32nd Street 5th Floor
New York, New York 10001
646-733-1330
Spa Packages
Your journey to purification and rejuvenation