Juvenex Spa
25 West 32nd Street 5th Floor
New York, New York 10001
646-733-1330
Spa Packages
Your journey to purification and rejuvenation

Get the Juvenex Jade Journey FREE for 1 hour with a purchase of 1 service of your choice over 1 hour. Get the Juvenex Jade Journey for $35 for 1 hour with a purchase of 1 service of your choice under 1 hour
We will recapture the youthful glow in your face by reducing the facial imperfections and fine lines. The beautification series is designed to bring you firmer, more beautiful skin without surgery or painful injections.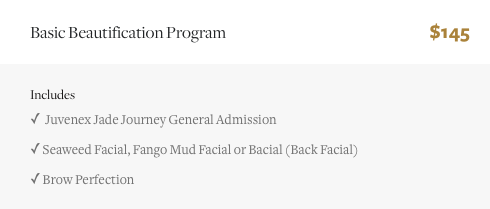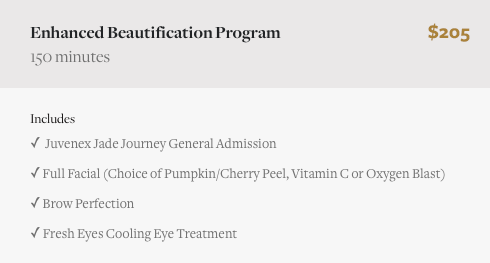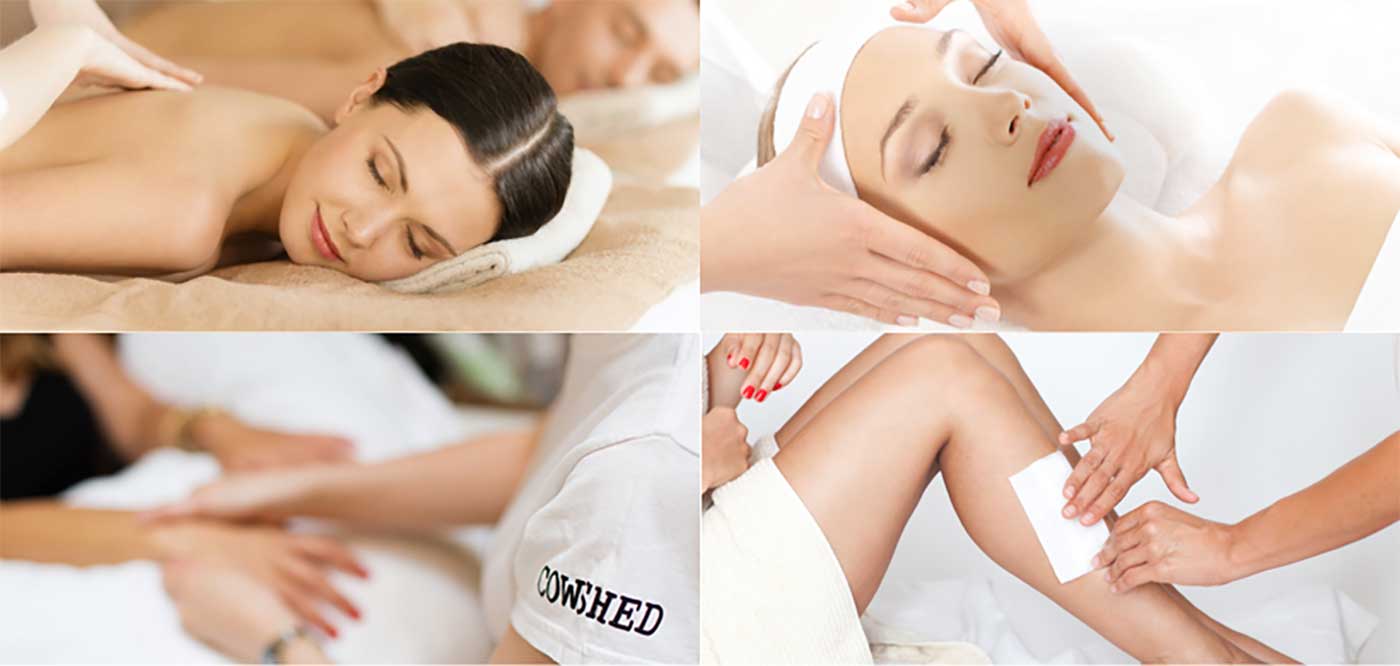 Juvenex Spa
25 West 32nd Street 5th Floor
New York, New York 10001
646-733-1330
pumpkin/cherry peel, vitamin C or oxygen blast, Brow Perfection, Fresh eyes cooling eye treatment, Full Facial in New York City NYC Manhattan. Massage & Spa -Seaweed facial Fango mud facial back facial, Full Facial in New York City | Half Day Spa & Full  Day  Spa NYC Manhattan.
European Thalasso Body-contouring treatment & Full Facial in New York City NYC Manhattan. Luxurious Luscious Lips Treatment, the Biracial Firming Breast Facial, Full Facial in New York City NYC Manhattan