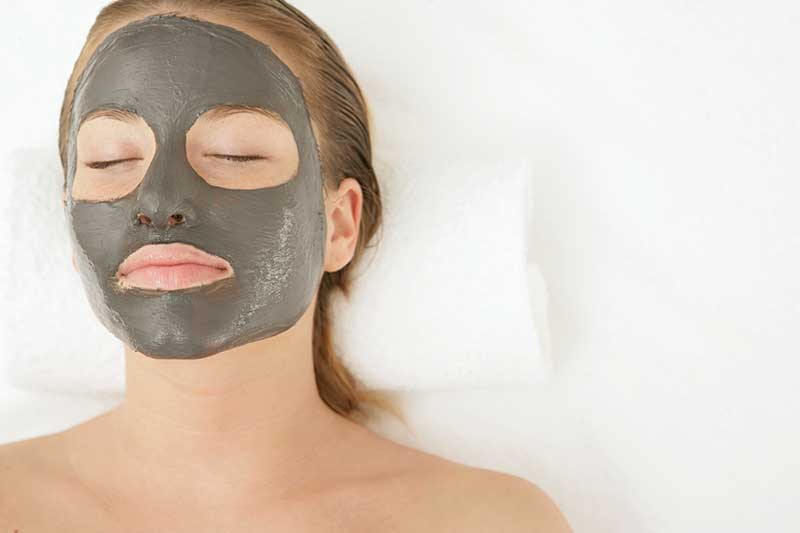 Seaweed Rejuvenation Facial
This mineral-rich facial is an instant tonic for tired skin. A gentle cleanse, followed by an antistress facial massage, a splash of marine mist and a final application of specialized serums will leave you with a healthy glow.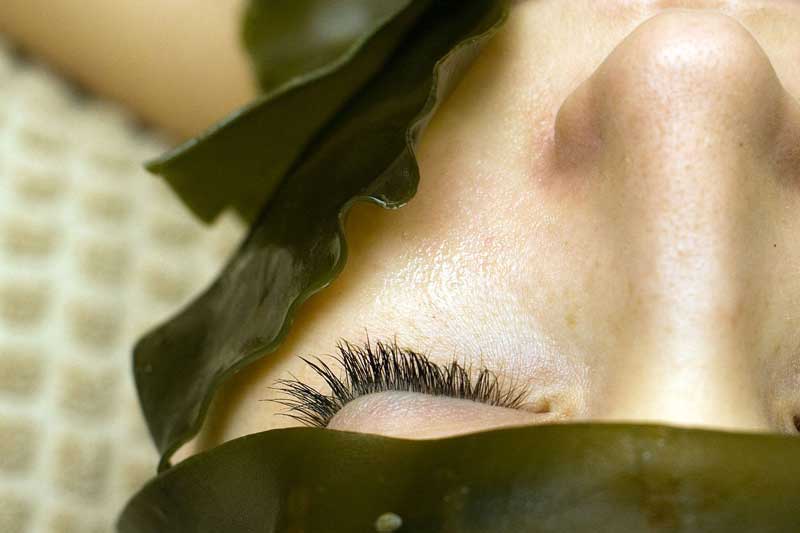 Vitamin C Anti-Oxidant Facial
Vitamin C, one of nature's strongest anti-oxidants is the perfect remedy for mature and sun damaged skin. Begin with a stimulating wash, an anti-stress facial massage then finish with our three-step program of Vitamin C Serum, Potion & Age Defy-er for a rejuvenating treatment.

New York City NYC Manhattan – Luxurious Luscious Lips Treatment, the Biracial Firming Breast Facial, Full Facial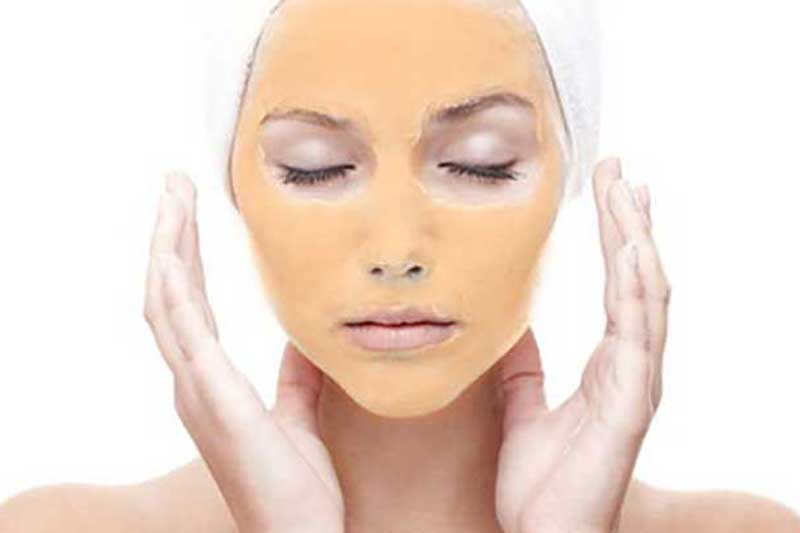 This is a professional grade exfoliation using vegetable and fruit enzymes to rid your face of tired, dull surface skin cells. The result is skin that reveals a fresh, refined texture. Weekly peels reduce fine lines and skin discoloration. This facial is recommended in a series to achieve optimal results.

Juvenex Sap & massage is open in New York City every day and night. Our spa is Open for Ladies and men.
Treatments are available 24/7 for both men and women
Spa Packages
Your journey to purification and rejuvenation

Get the Juvenex Jade Journey FREE for 1 hour with a purchase of 1 service of your choice over 1 hour. Get the Juvenex Jade Journey for $35 for 1 hour with a purchase of 1 service of your choice under 1 hour
We will recapture the youthful glow in your face by reducing the facial imperfections and fine lines. The beautification series is designed to bring you firmer, more beautiful skin without surgery or painful injections.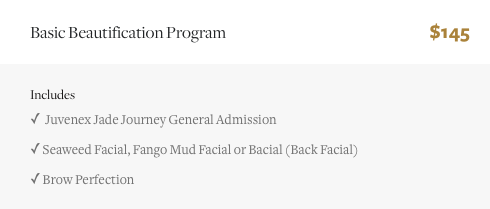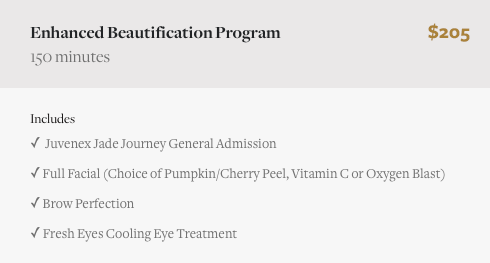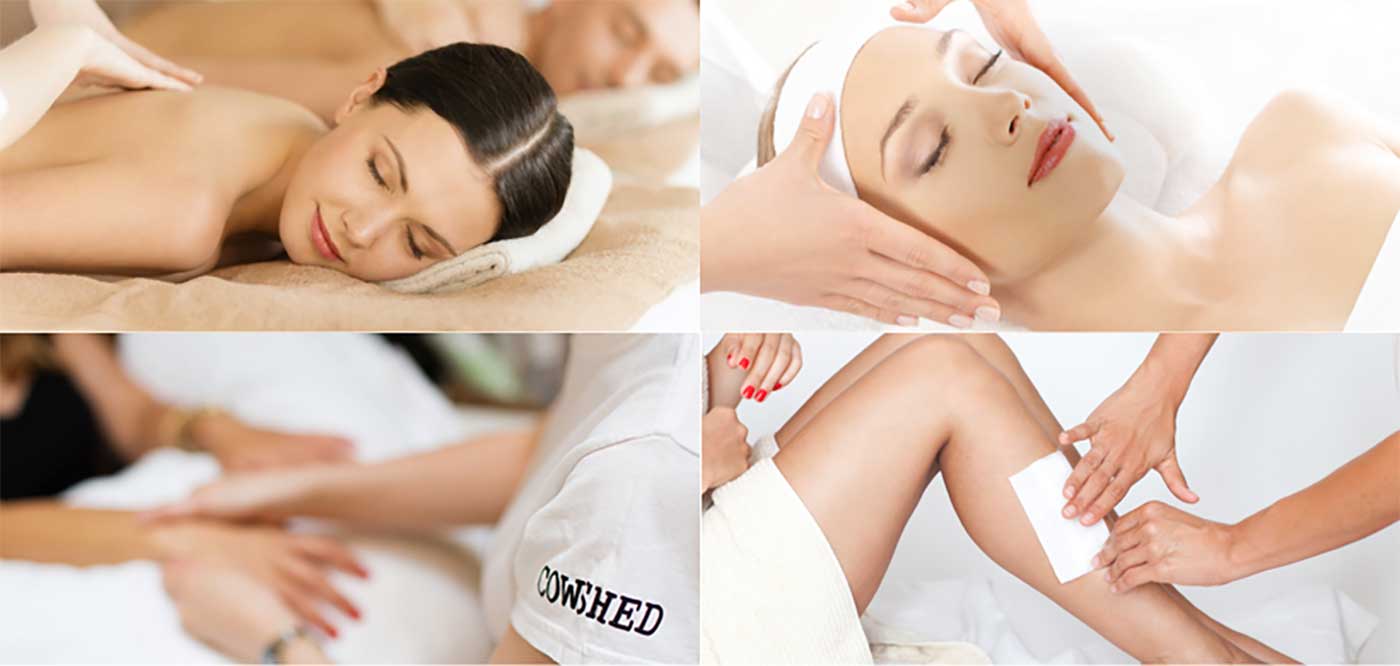 Juvenex Spa
25 West 32nd Street 5th Floor
New York, New York 10001
646-733-1330
pumpkin/cherry peel, vitamin C or oxygen blast, Brow Perfection, Fresh eyes cooling eye treatment, Full Facial in New York City NYC Manhattan. Massage & Spa -Seaweed facial Fango mud facial back facial, Full Facial in New York City | Half Day Spa & Full  Day  Spa NYC Manhattan. 
European Thalasso Body-contouring treatment & Full Facial in New York City NYC Manhattan. Luxurious Luscious Lips Treatment, the Biracial Firming Breast Facial, Full Facial in New York City NYC Manhattan