Romantic Couple Getaway Package – Spa & Massage New York City NYC
The ultimate escape for couples for a special and memorable night. Perfect for couples celebrating a special occasion.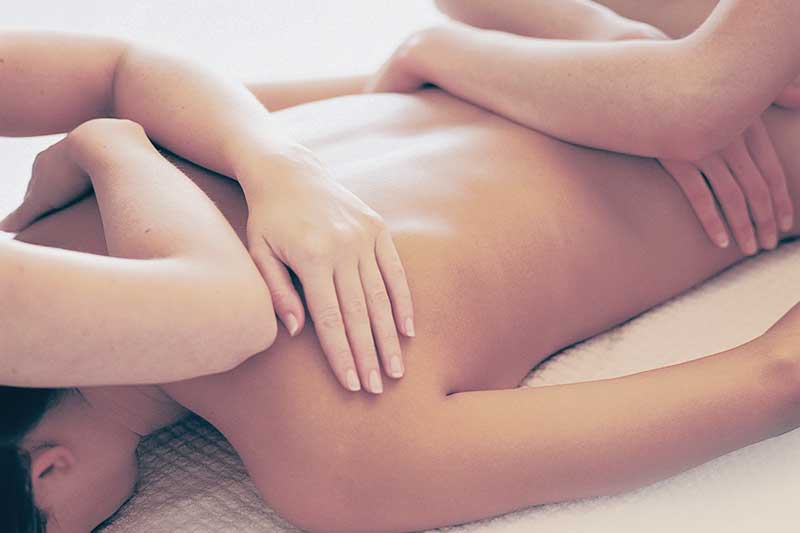 Spa is open for ladies-only
from 7:00am to 5:00pm
Spa is open to both ladies and men
from 5:00pm to 7:00am
Treatments are available 24/7
for both ladies and men
All prices include taxes
Now that you've reviewed our services pages and know which services you would like, you can begin to book them below. You can select a category first, and then choose your specific service or package. Once you've gone through the steps and arrive at the Review section, you'll be able to book additional services by clicking "Book More" or simply proceed to checkout. Your journey to relaxation awaits!
If you are scheduling a service within the next 24 hours, please call us to book instead of at 646-733-1330. Also keep in mind that you can book online for free, and pay in person when you come see us! Or if you'd like to take care of it all online, you have that option as well. We offer multiple options for your convenience.
25 West 32nd Street 5th Floor
New York, New York 10001
646-733-1330
Spa Packages
Get the Juvenex Jade Journey FREE for 1 hour with a purchase of 1 service of your choice over 1 hour
Get the Juvenex Jade Journey for $35 for 1 hour with a purchase of 1 service of your choice under 1 hour